Annual Administrative Business Meeting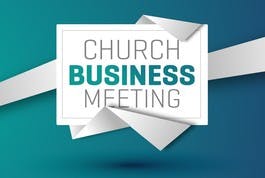 Date: Sunday, March 8, 2020
Time:
Location: Faith Baptist Church - A Building
Come for our evening service and stay for the annual business meeting where we'll look at the church finances, discuss some other important matters of business, and as a family, look forward to what God has in store for Faith Baptist in the year ahead. Hope to see you there!
Lord's Memorial Supper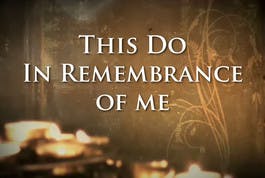 Date: Sunday, March 29, 2020
Time: 7:00pm - 8:30pm
Location: Faith Baptist Church - A Auditorium
Every 5th Sunday Evening at Faith Baptist Church we set aside a special service to take part in the Lord's Table. It is a wonderful time of singing, testimonies and reflection on what Jesus Christ did for us in his death on the cross and His resurrection.