Class Christmas Parties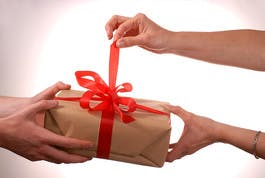 Date: Wednesday, December 16, 2020
Time: 7:00pm - 8:15pm
Location: Faith Baptist Church - B Building
Each year just before Christmas, the Youth & Children's ministries hold a special night of games, fellowship and gifts! Please contact your child or teenager's ministry leader to get more details on their class party .
FBCA Christmas Break Begins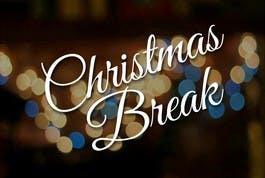 Date: Friday, December 18, 2020
Time: 8:00am
Location: Faith Baptist Christian Academy - Break
School will go on break for Christmas on December 18th, 2020.
Christmas Presentation
Date: Sunday, December 20, 2020
Time: 7:00pm - 9:00am
Location: Faith Baptist Church - A Building
What better way to celebrate the Christmas season, than to gather together with friends and spend an evening together enjoying a Christmas...